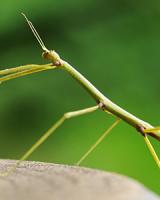 This event has been cancelled. The new date is January 28 at 11 am.

Amazing creatures have amazing adaptations!  And what better way for kids to discover these concepts than through hands-on experiences with a whole zoo of exotic invertebrates? Come to the library and meet some new friends!

Ages 5-12 with a parent.