Upcoming Teen Events
February 29, 2020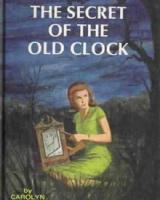 Saturday, February 29, 2020 - 2:00pm
Nancy Drew, the fictional detective, has been around since 1930. She is remembered fondly by millions of women who have read the books in childhood and young girls who are reading them now. Alicia Mello has been collecting Nancy Drew books since she was 8 years old. Join her to discuss the history... Read More
Event type:
Adult, Childrens, Teen
April 01, 2020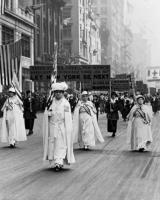 Wednesday, April 1, 2020 - 6:30pm
The Boston Women's Heritage Trail has prepared a slide show called "The Road to the Vote" which tells the history of people and activities in Massachusetts during the struggle for the right of women to vote. It includes information about the arrest of suffragists during President Wilson's visit to... Read More
May 14, 2020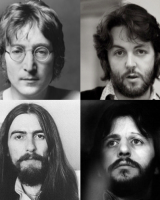 Thursday, May 14, 2020 - 6:30pm
This 90-minute multimedia presentation, with Aaron Krerowicz, will explain what happened during that fractious month through quotes from the band members and "fly on the wall" excerpts from the sessions. Krerowicz was here two years ago for a fabulous program on Highway to Heaven.